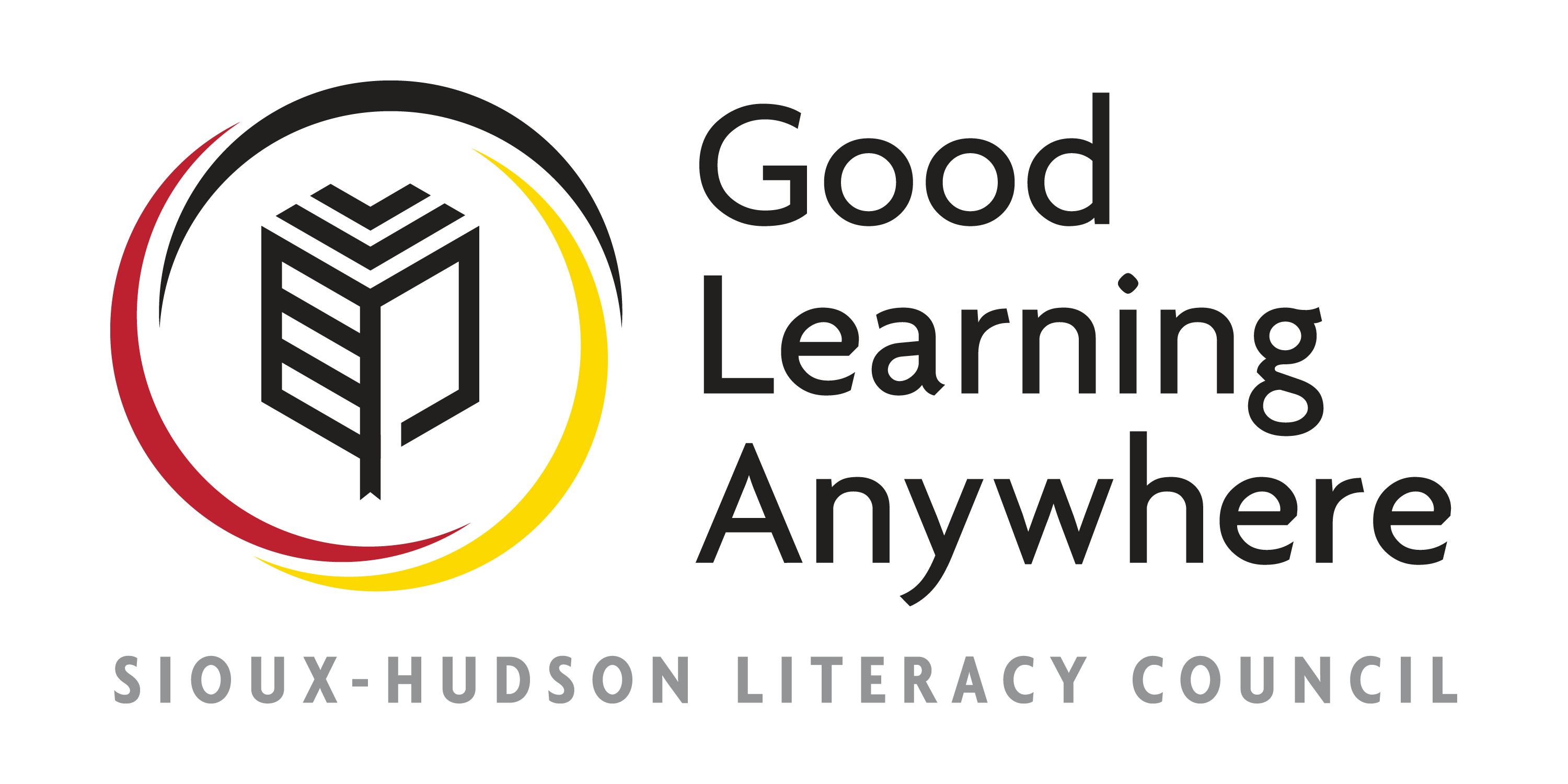 Sioux - Hudson Literacy Council
73 King St. Suite 103, Box 829, Sioux Lookout, Ontario P8T1B2
Would you like to learn about First Nations culture in Ontario? Join us as we explore traditional beliefs, practices and spirituality of the Mushkegowuk through presentations, video and discussions. Note: This is a LIVE 2 hour class.
This course covers some of the following material:
Theories of the Peopling of North America
Aboriginal Perspectives
The Mushkegowuk Creation Story
Who the Mushkegowuk Cree in Ontario are
Exploration of Mushkegowuk traditions & teachings
Exploration of Mushkegowuk traditional governance structures
No classes are being offered at this time for this course.