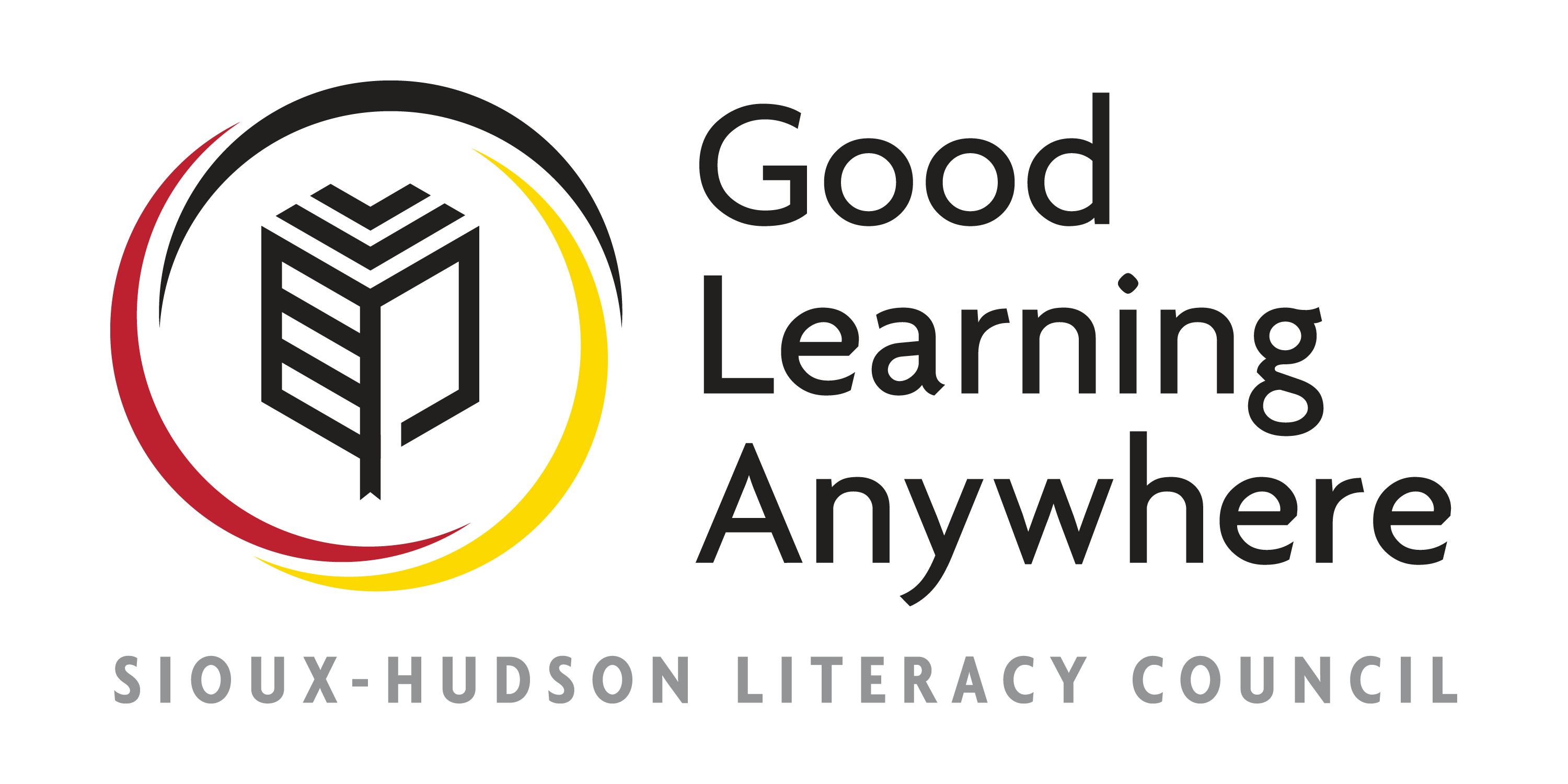 Sioux - Hudson Literacy Council
73 King St. Suite 103, Box 829, Sioux Lookout, Ontario P8T1B2
This course is intended to introduce you to the basics of fashion design. In this course, you will explore the history of fashion, the components of fashion, the influences and contributions of some key fashion innovators, and the various steps involved in the production of a garment.
This course covers the following material:
Explore and examined fashion concepts, such as the history of fashion, factors influencing fashion growth and the components of fashion.

Familiarize yourself with fashion terminology, fashion life cycles, fashion adoption theories, and consumers.

Understand the various preliminary steps such as fashion research, forecasting, and the process of manufacturing fabric from fiber.

Explore the various steps in garment production, from creating a sample garment to bulk manufacturing it.
No classes are being offered at this time for this course.