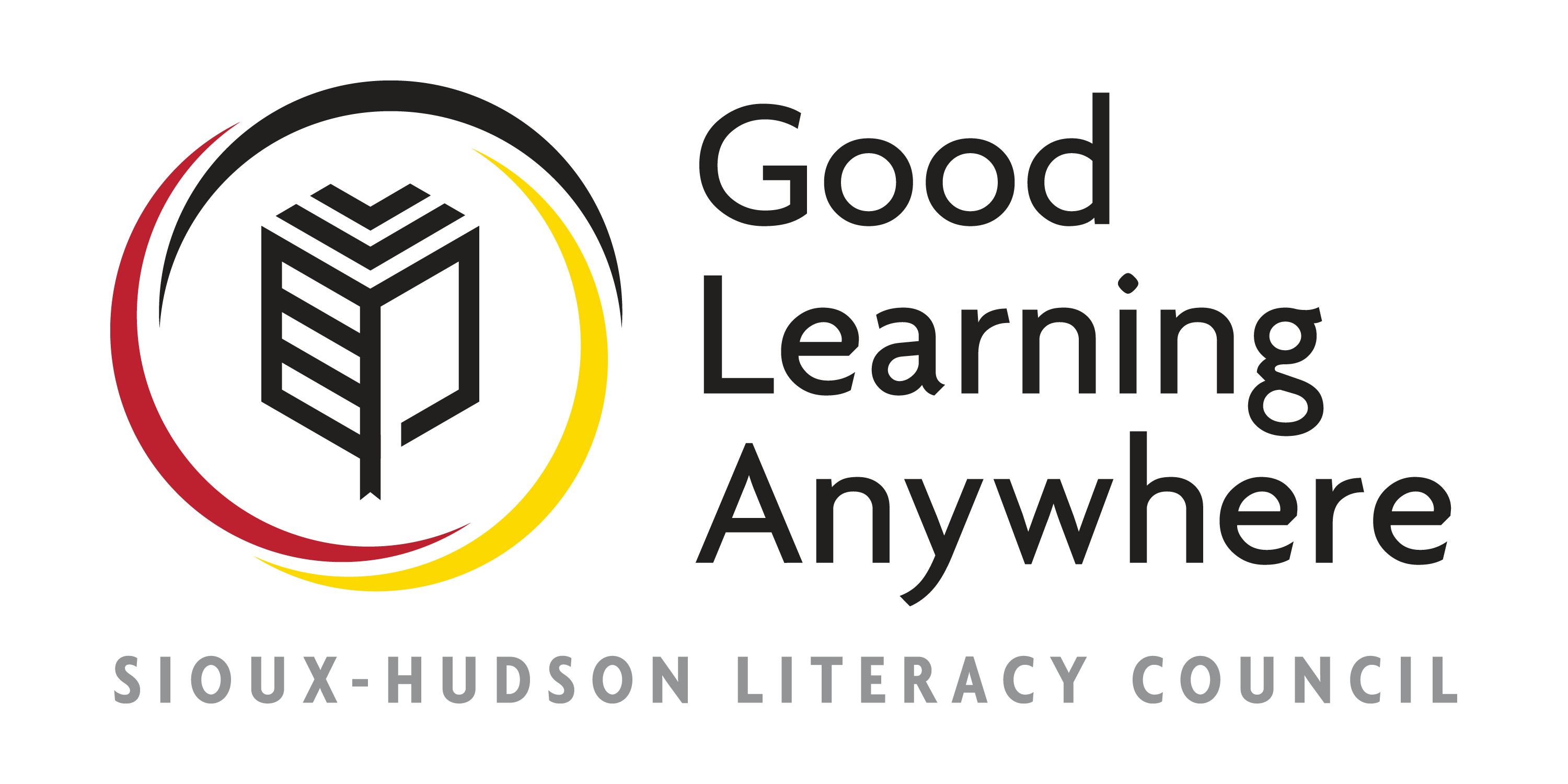 Sioux - Hudson Literacy Council
73 King St. Suite 103, Box 829, Sioux Lookout, Ontario P8T1B2
Good Learning Anywhere would like to invite you to our LIVE ONLINE Sharing Circle on Monday, January 17th @ 10:30 am EST. Our guest will be Angela Benedict from Thunder Bay. In this session, we will be having a free art lesson in Zoom.
Angela is a self-taught multi-discipline artist from Sheshegwaning First Nation on Manitoulin Island who moved to Thunder Bay in 2006. Angela's personal philosophy with her art is to forever be curious and try new things without giving in to that little voice that says it can't be done or it's not going to look good. Creating is important and healing, it doesn't matter if it's 'good' or not. It is Angela's hope to inspire the same curiosity in others and help them find their inner artist. She began teaching in 2016 and approaches her lessons with a focus on the creative process and storytelling rather than the final image.
Everyone is welcome! Bring a friend!
No classes are being offered at this time for this course.